Marketing businesses online
From Big Names… to Big Ideas
135% ROI Improvement for division of
and double & triple digit improvements for other big brands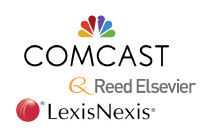 Enterprise ›
"You have restored my faith in SEO Companies"
– Tom Tattory, Insurance Agent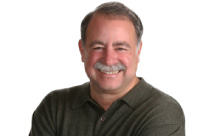 Small Business ›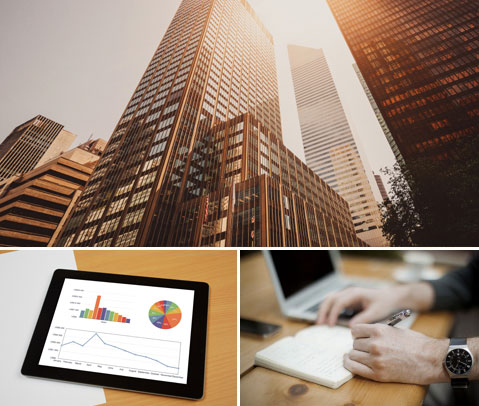 What We're All About
More Than an Internet Marketing Firm
We are: Invested in your success. Relentless about results. Boutique, so we can take care of you.  Real people, like you. Sensational at Internet marketing. We are Generation Web®.
What we do isn't magic, although it feels like it to our clients. But we do combine a magic mix of 'outside the box' thinking with proprietary web marketing techniques… for results that consistently amaze.
1
of

50 certified analysts worldwide

Our CEO has been SEO certified – one of only about 50 worldwide. For your website, this translates into quicker increases in search engine rankings for more of the right keywords.
4 nonprofits we give to
We donate to four nonprofit organizations every month. It's our passion to support worthy nonprofit causes.
6x record conversion improvement
The lowest conversion rate improvement clients have experienced using our website conversion optimization (CRO) services is 49%. Not bad. Neither are the 2X to 6X improvements we've achieved for other clients.
3 open positions
Our Internet marketing firm currently has 3 open positions. We look forward to meeting you and exploring the opportunities.
20 person team
We are a boutique online marketing agency, where double / triple digit results for clients are the norm. So is treating our clients like people, not numbers. No wonder our clients stay with us for the long haul.